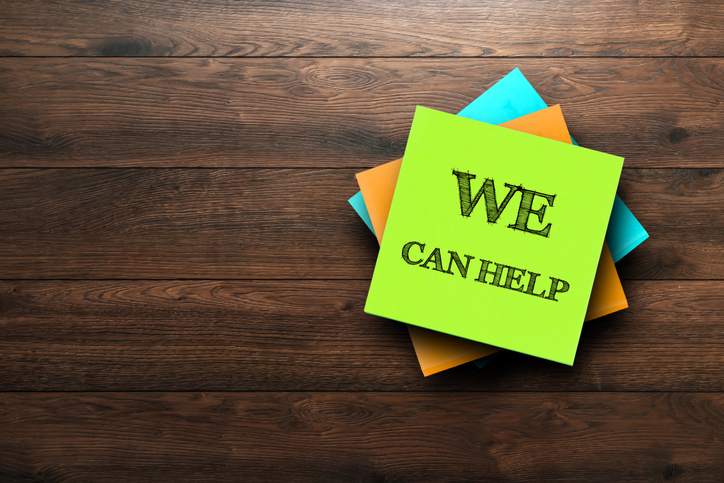 In May of 2018, Barbara Carroll ordered three cartons of toilet paper from Amazon. The order total: $88.17. The shipping charges? $7,455.
Carroll wasn't overly concerned, as Amazon typically takes great care of its customers. But in this case, Carroll complained to Amazon six times and even wrote a letter to CEO Jeff Bezos. After every complaint, she received a form letter explaining a refund was impossible because the delivery arrived on time and undamaged. It wasn't until Carroll notified a local television station (and the story went viral) that Amazon took action. Months later, she was finally reimbursed.
While this case is extreme, every company has its share of customer service flops. In some situations, the problem is no communication. In other cases, it's inconsiderate attitudes.
Want to steer your team toward positivity? Here are five customer services phrases to avoid.