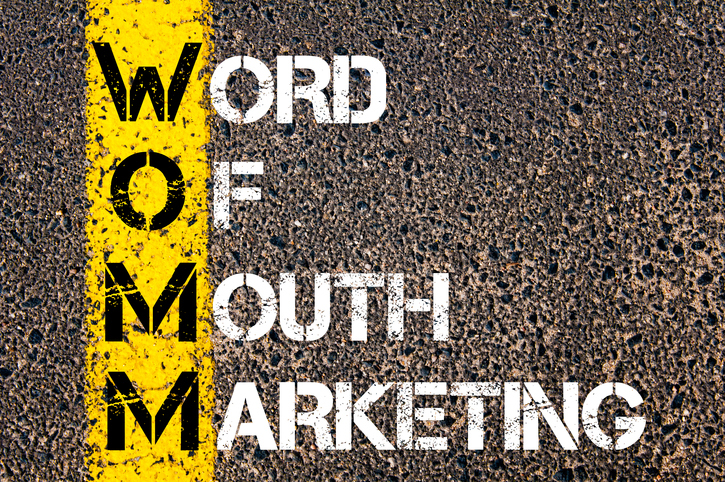 Karen Weber-Mendham was a part-time librarian and mother of three when she turned her family's propensity for garlic cheesy bread into a cool million.
This northern Wisconsin family often ordered cheesy bread while waiting on pizza. Weber-Mendham said the kids' appetizer passion was so strong "they would arm-wrestle each other for a piece!"
Cheesy fever inspired the family to enter the 2013 Lay's potato chip competition, "Do Us a Flavor," challenging customers to create a new chip flavor to hit store shelves that year. Lays was swamped with 3.8 million submissions as the contest winner was given the better of two options: $1 million or 1% of the flavor's net sales over a year. Beyond fame and fortune, Weber-Mendham was given the opportunity to ring the bell at the New York Stock Exchange and was flown to Los Angeles for the big reveal with Lay's endorsement celebrity Eva Longoria.
"Eva was so genuine and happy for me when I won," Weber-Mendham said. And yes, "She's as beautiful in person as she looks on TV."