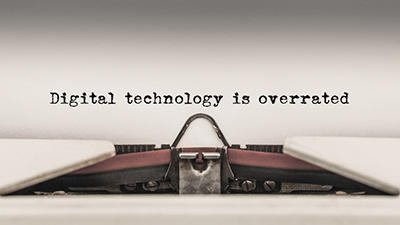 The 1960s gave us many iconic classic cars, but perhaps none is more legendary than the Aston Martin driven by James Bond (Sean Connery) in the 1964 film, Goldfinger.
A long list of tricks made it one of the most beloved movie cars of all time: machine guns, an ejector seat, smoke screens, and a futuristic onboard navigational system. Bond's reputation as a suave man of action and a smart connoisseur of fine things rocketed Aston Martin to popularity as one of the most desirable automobile brands in the world. The car was so beloved it was later stolen from a Florida airport hanger and is reportedly worth nearly 10 million today.
Vintage. Classic. Irreplaceable.