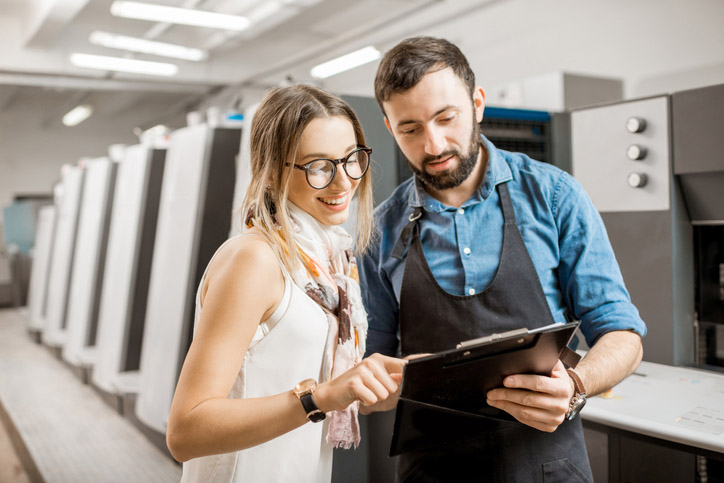 How Innovative Print Partnerships Save You Time and Money
Almost every business needs paper products (like brochures, letterhead, and large-scale marketing) to build and strengthen their brand.
Between graphic design, production presets, and regular re-orders, keeping things organized can be a challenge. Consistently partnering with the same printer can make things much more efficient and convenient.
Creative, Collaborative Marketing
Since each company has its own unique needs, a professional printer can work with you on an individual basis to design and print materials that are just right for your business.
Beyond commercial printing, today's print professionals can make a huge difference through graphic design services, brand building creative elements (like logo and packaging design options),