Wedding Invitations, Announcements, Baby and Bridal Showers, Graduation, Save the Date and all Occasion Invitations
At Print It Plus, we are proud to be an authorized dealer of Birchcraft Studios. Birchcraft has been a trusted name in the wedding business for over 80 years, and they have justly earned a reputation for attention to detail, accuracy, and speed.
We offer hundreds of Birchcraft's best designs in a wide array of traditional, contemporary and distinctive styles. Check out all of them and pick your perfect invitation, and express yourself with style and elegance on YOUR most important day: your wedding day.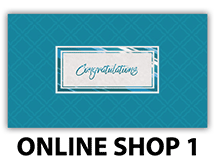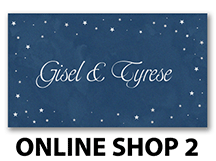 Or custom print your wedding invitation
Beautiful custom wedding invitations are a specialty of Print It Plus.
As part of their national dealer network we provide personal service with live samples you can touch and feel. You will experience the quality papers, and see actual printed samples in the type style and colors of your choice. There's no guessing with Birchcraft's easy to follow sample albums or online ordering when you work with us.
With Birchcraft's social invitation line you are sure to find the invitation that brings out that special touch to any occasion. Choose from a variety of "save the dates", graduations, baby announcements, bridal showers and many more!
We provide today's client with outstanding value, quality, and fast service. And all of our authorized affiliate sales of their products are backed by the Birchcraft guarantee.
Contact one of our invitation professionals by calling 561-790-0884, or complete the form below