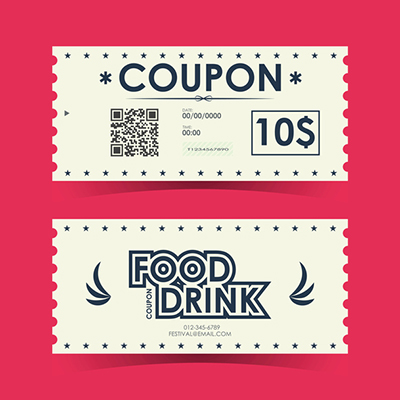 Customize Printed Mailings to Maximize Your Impact
One of the best ways that brands can engage their customers is by making people feel valued and unique.
Brands that are able to provide their customers with this feeling of connection are going to be one step closer to creating true advocates for their brand. Perhaps one of the best ways that modern organizations can offer a customized experience is through meaningful personalization -- far beyond the "Dear Friend" found in some mass mailings.
See how businesses are using personalization in their printed materials to create an experience that customers will appreciate and remember.