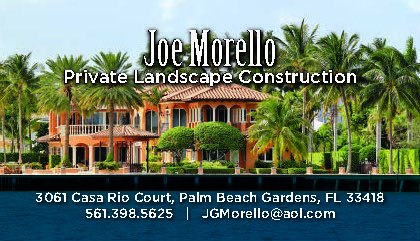 Quick Turnaround Business Cards
We have discussed the importance of business cards before in posts on this blog. Even with all of the technological advances we humans have developed over the last several decades, the business card is still most often your first piece of branding that a potential new client or business alliance sees during and/or right after initial contact. This particularly holds true for any small to medium-sized business person who is trying to build his or her brand through networking, charity, and other types of social events.
Creating a business card that helps you to make a positive, professional first impression is not a new or unique situation for us at Print It Plus. From the design and layout of your card (including the logo design) right through proofing and production, we have been turning out award-winning cards for over 25 years. In fact, just last week we had a new client come to us and order business cards with an extra short turn-around time. Here is the situation as it unfolded.